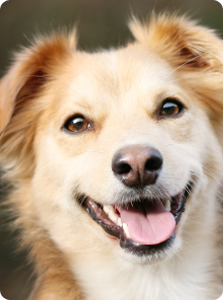 From puppy to adult to senior, your dog has a wide variety of care needs that change over time. Our goal is to guide you on the proper care, nutrition and exercise your dog needs to be a happy, healthy lifetime companion.
As a puppy, your pet will need their first vaccinations to ensure he or she will develop into a healthy young dog.
As he or she grows into a young adult, our veterinary professionals can advise you on proper nutrition to ensure an appropriate, stable weight; how to provide the ideal amount of exercise and play time to ensure a healthy, happy disposition; and how to obedience train your pup so that he or she is a good family and community member.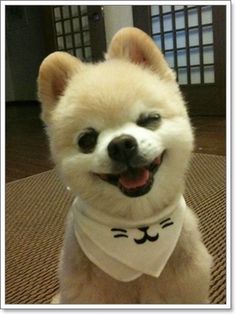 See our full list of Dog and Puppy Services here
"We have been coming to AAH since 1970. All of our dogs have received excellent care! They actually like coming to see the friendly faces. Excellent overall experience…whenever we can, we suggest AAH to friends…everyone is most kind and caring to the dogs and the owners. Keep up the great work!"
–Kathy A, Neenah