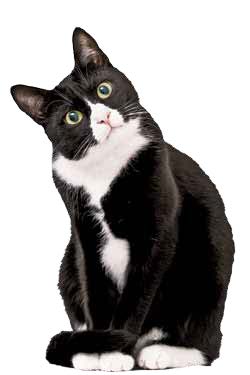 Kittens need a lot of specialized care to ensure they grow into happy, healthy adults. He or she also needs high-quality kitten food until they reach an appropriate, healthy size. We can advise you on how to ensure your kitty gets proper exercise, how to trim their nails, how to prevent scratching and other habits such as plant chewing from developing, and respond to any other questions or concerns you may have.
As your kitten grows into adolescence, you will need to change over to a high-quality young adult food, and monitor his or her weight as they grow. Every year, it is very important to take your cat in for a veterinary visit so he or she can have an annual exam to make sure they are healthy and there are no concerns, and to get their distemper and rabies shots.
We are here as your feline parenting companion, advising you on the best veterinary care and nutrition, and answering your questions about health and behavior.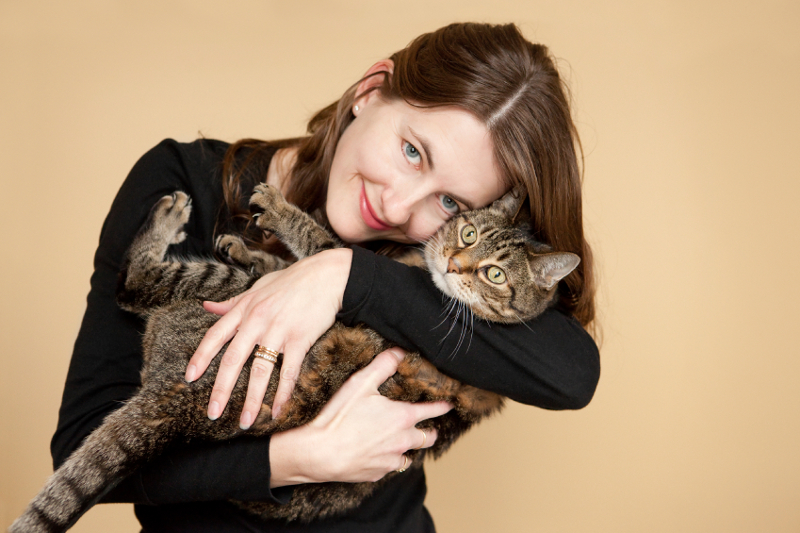 See our full list of Cat and Kitten Services here
"I know that when I take my pets to American Animal Hospital, the staff is going to take care of them, as if they were their own. The entire staff is extremely friendly and caring, and all of the veterinarians are very knowledgeable. I know my pets are in very good hands when I go there."
–Lindsey D, Appleton