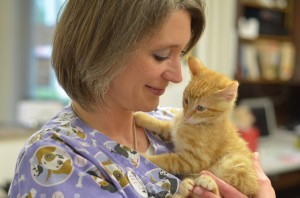 Our motto and our passion is that we treat every single pet who comes through our doors as if he or she is our own–because every pet is a VIP (Very Important Pet!).
This means every kitten, cat, kitten, dog or puppy gets the royal treatment, from the time they scamper, scoot or are carried through our doors, through their exam or veterinary procedure and until they leave.
We take the time to get to know you and your beloved pet, learning their likes, their behaviors, their eating patterns and their exercise regimen, and we listen to your concerns and take the time to respond to your questions.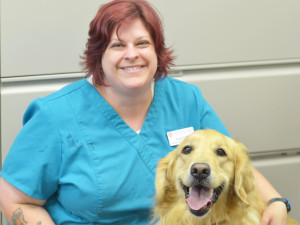 And yes, we will do whatever it takes to make him or her comfortable and spoil them while they're visiting us – if it means an extra gentle snuggle, sitting on the floor with them, using calming spray to scent the exam room, giving them a quick massage, taking extra time, bribing them with treats or even letting them walk all over us – whatever it takes to make them happy and healthy.
We love every pet we get the chance to help, to ensure they live long, healthy lives with the owners who love them. Come meet us and discover the difference caring for each as our own makes.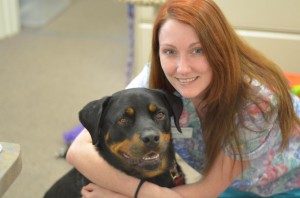 "Everyone has been excellent to deal with…great communication…I like the written Rx plans and treatment sheets, very helpful. Love the cats only hours and house call options. I've always received prompt access and compassionate care."
–Sheena P, Appleton