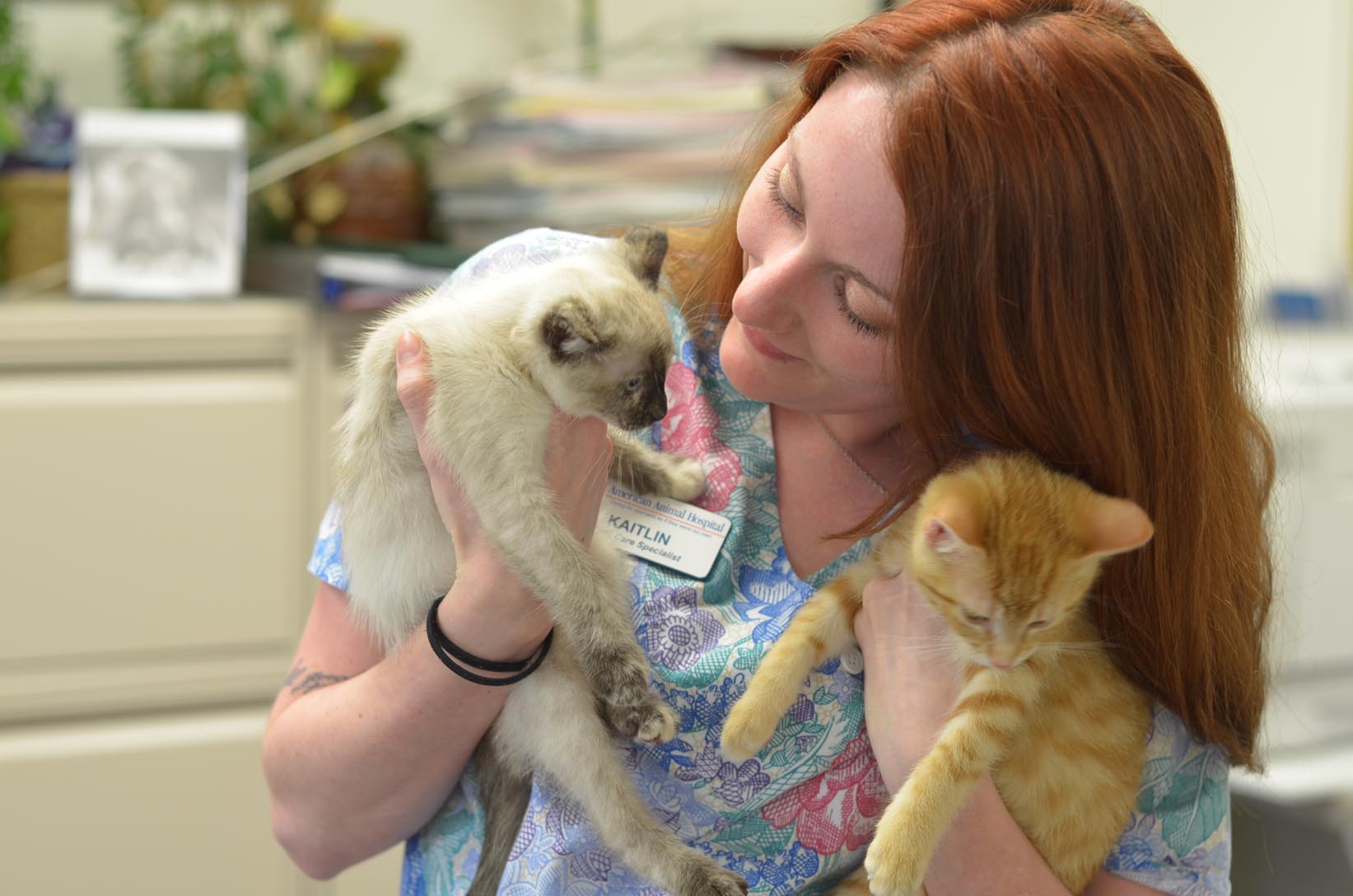 We partner with local animal rescues to offer cat and kitten adoptions. We are a veterinary on-site hosting partner, meaning our staff cares for adoptable cats and kittens in our lobby while they await their forever families.
We are also sure to give them plenty of extra love and affection during their stay at the clinic – after all, they are VIPs too!
We partner with Valley Cats Cat & Kitten Rescue. Each week, we care for adoptable cats and/or kittens in our lobby from Valley Cats to help them find forever families. To view all their adoptable cats and kittens, please visit their petfinder page here.
We support all of the rescues/shelters below: